2 tags
Cosplaynaut: forgreatjustice: This is the story of... →
forgreatjustice: This is the story of how cosplay made me love myself. Eat. Hate myself. Skip the gym because I had a rough day. Hate myself. Stare at photographs of myself. Hate myself. Starve myself for a day. Hate myself. Eat. Hate myself. Wash, rinse, repeat. I've never had a good…
3vilpanda asked: Hey im in studio arts class and i need to ask if i have your permission to use your photos of me?
4 tags
"EY, TWO FOR THE PRICE OF ONE. EVERY MAN'S DREAM."
– fecking bogans watching me and annie walk next to neil (via withgodgivenass) It was so disgusting. I bet they were expecting a grin or a smirk from me. I just looked away. I'm so sorry anyone has to put up with shit like that.
thecubantimelord: incapabilitiesx: mrtwentington: skepticalavenger: whats-an-algebra: do atheists say oh my god yep.  we say it any time we hear something that's unbelievable. I laughed so hard. Omg. Reblogging because it's relevant. 
6 tags
1 tag
7 tags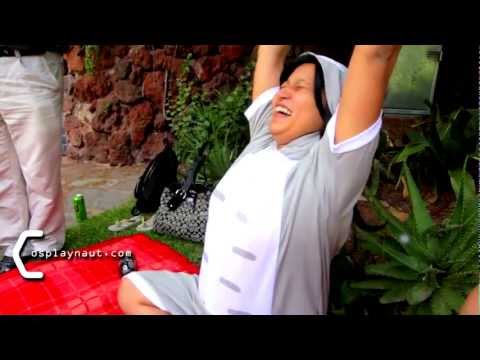 9 tags
13 tags
3 tags
2 tags
8 tags
7 tags
4 tags
4 tags
2 tags
4 tags
4 tags
3 tags
5 tags
5 tags